Meet the coordination team
Ummah For Earth Coordination Team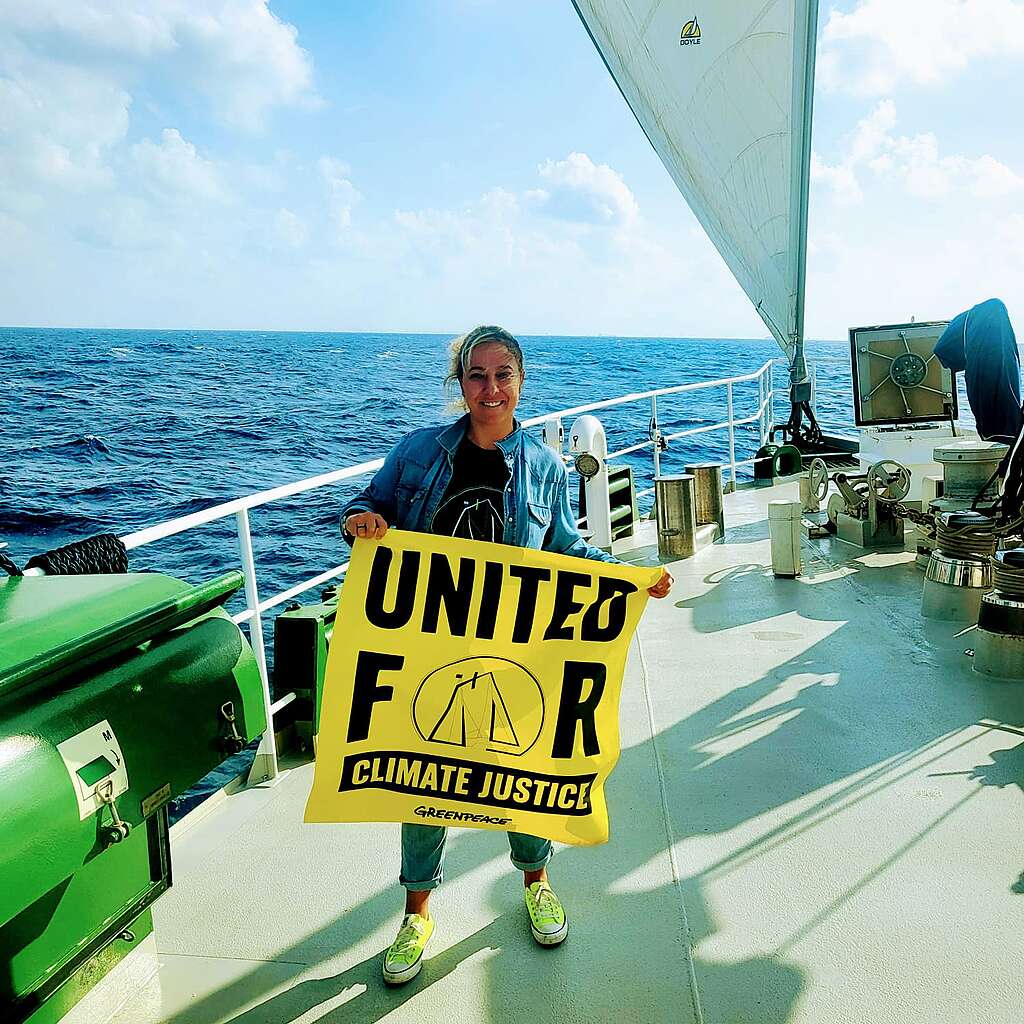 Veronici Garyfallo
Campaign Lead
Veronici is the Global Ummah for Earth Campaign Lead with Greenpeace MENA. Her role consists of connecting Muslim voices, local and domestic initiatives and coalitions to the international networks to accelerate the transition to a zero-carbon future. Veronici finds that the most exciting part of her work is building personal connections and amplifying the engagement of new and underrepresented Muslim voices and climate initiatives. She believes that there is a huge untapped potential that can be explored when more Muslims rally together and with the global climate movement to act and speak up for climate justice. Veronici realizes the necessity of recognizing the importance of incorporating the perspectives, experiences and climate actions of Muslim communities in addressing the challenges imposed by the climate crisis.
Contact : [email protected]
Nouhad Awwad
Campaigner and Global Outreach Coordinator
Nouhad Awwad is the Ummah for Earth's Campaigner and Global Outreach Coordinator at Greenpeace MENA. A big part of Nouhad's work revolves around the alliance's growth and building new relationships that are essential for achieving its goals. She is the representative and spokesperson of Ummah for Earth and what makes her feel proud while doing her job is the ability to communicate about the intersection between Islam and the environment to multiple stakeholders. Nouhad knows that she is serving her religion within this project and what drives her is the passion she has for both her religion and the environment. She believes that she is doing the right thing, especially when she sees environmental initiatives taking place in Muslim communities.
Contact : [email protected]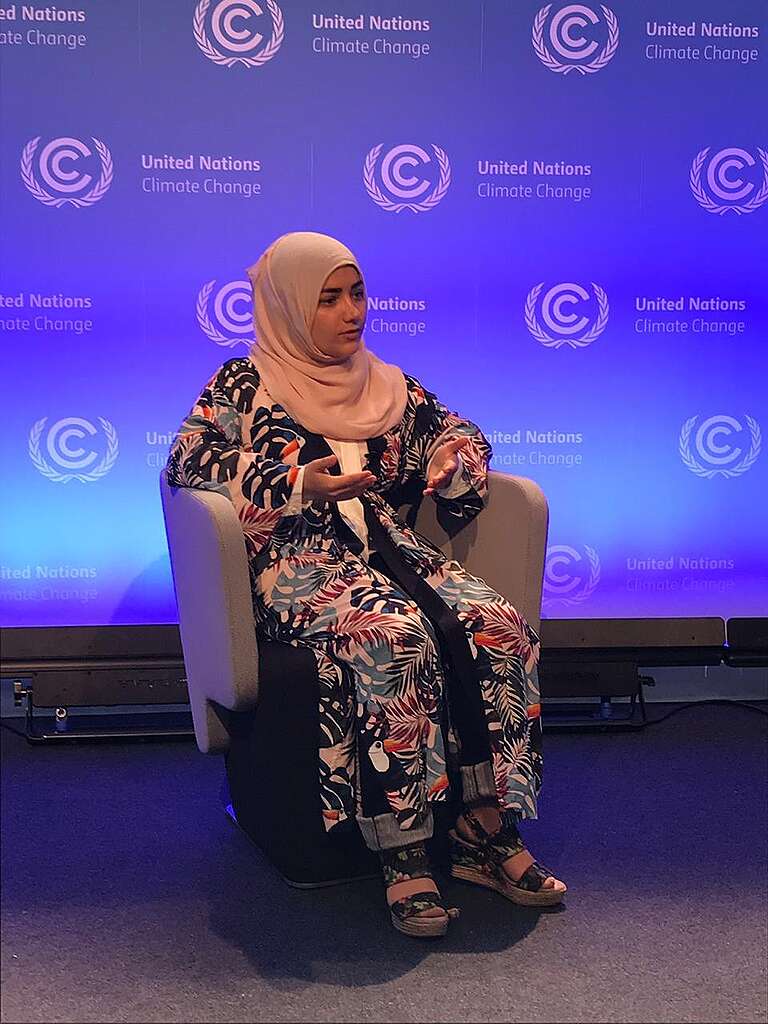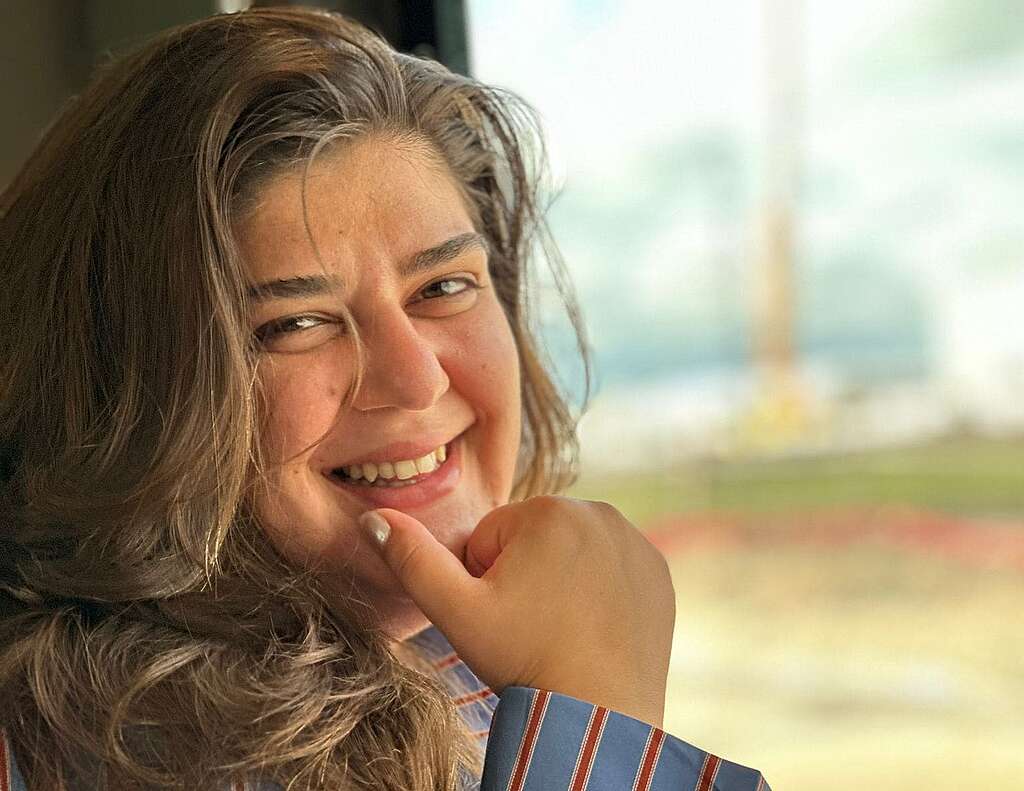 Madeleine Arnaout
Comms & Key Influencers Lead
Madeleine is the Communications and Key Influencers Lead for the Ummah For Earth project at Greenpeace MENA. Her role determines how Ummah for Earth's mission and campaigns are communicated and influencing audiences. Madeleine is most fond of witnessing the ongoing transformation in the audience's perception of environmental issues, and she believes in the power of strongly framed messaging. She holds the view that there's an innate goodness in people from which everyone can aspire to protect our common home. 
Contact : [email protected]
Wassim Haj Youssef
Digital Project Lead
Wassim is the Digital Communications Lead for the Ummah for Earth Project at Greenpace MENA. His work encompasses growing the project's digital reach, engaging new and wider audiences and giving insights on how people are receiving our messages. Wassim admits that he feels delighted when he sees the results of his work transform into good engagement statistics reflecting how well the audience is reacting to the content and how much they are pushed to take actual climate actions. He believes that change starts within each one of us, and he makes sure that he is fulfilling his duty towards the environment and influencing people around him to do the same as well.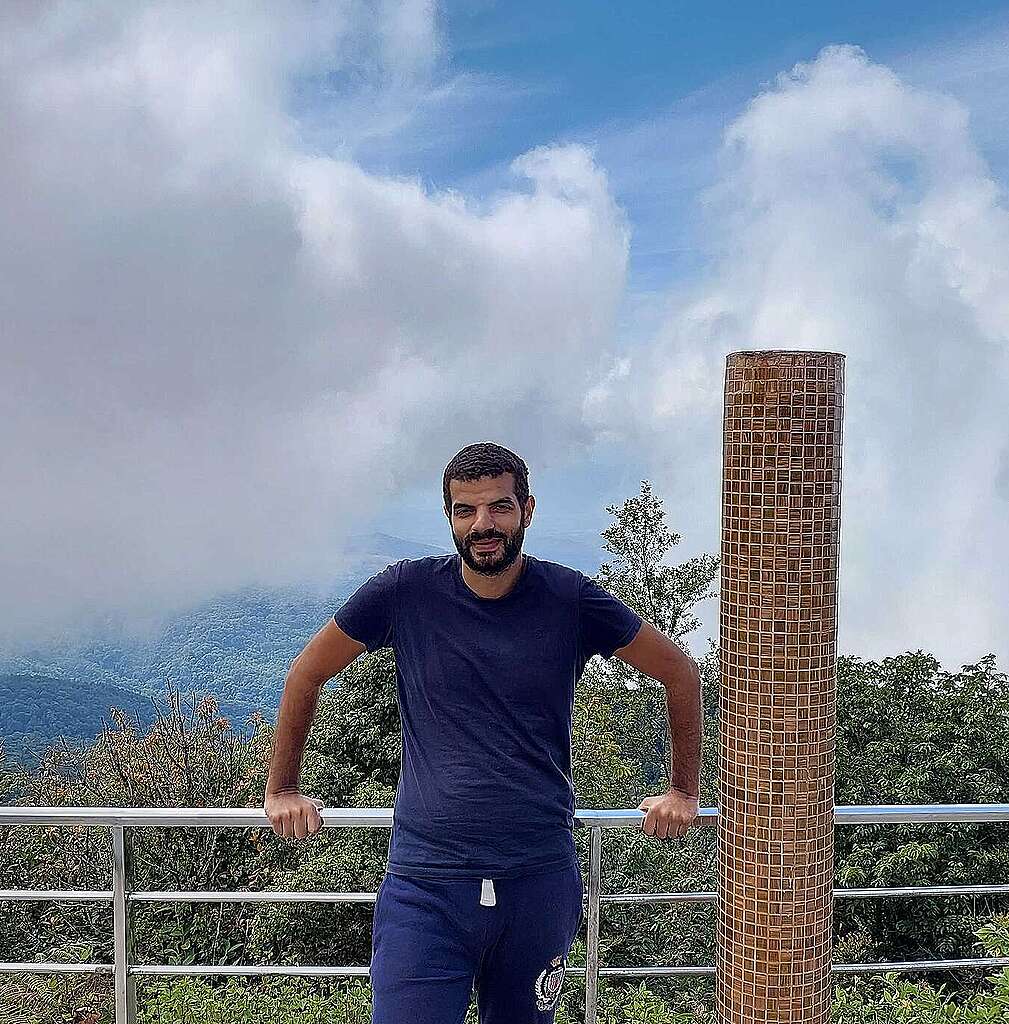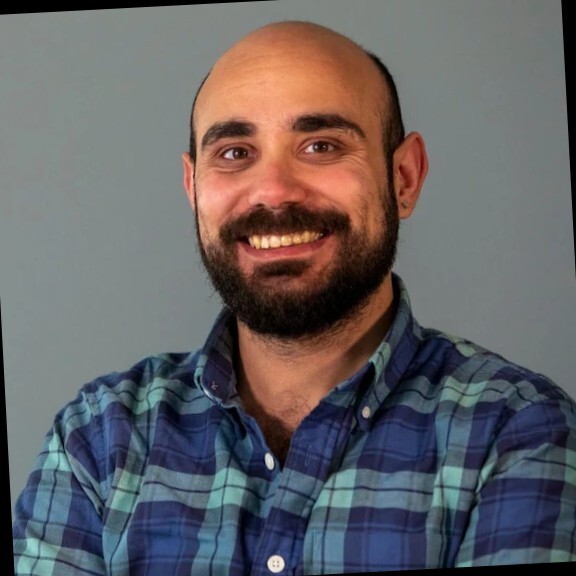 Roland Salem
Creative Lead
Roland is the Creative Lead for the Ummah For Earth project at Greenpeace MENA. He relies in his work on the power of creativity as a factor in driving positive change. Roland's collaboration with the Ummah for Earth team aims at crafting compelling visual identities for impactful campaigns. He strongly believes in the transformative potential of creative campaigning, and finds it rewarding to be able to translate great ideas into visuals that help communicate the call for a more sustainable and inclusive future.
Ranine Freije
Multimedia Editor
Ranine is the Multimedia Designer for the Ummah For Earth project at Greenpeace MENA. She uses her creative talent in portraying the unique ties present between culture, religion and ecology in the region and finds that the best aspect of her work is the creative process leading to a specific design. Ranine employs her work as a powerful reminder of the threats posed by environmental issues and climate change. Through her visuals, she is a dedicated advocate for the environment, using her creativity to raise awareness and inspire significant change.